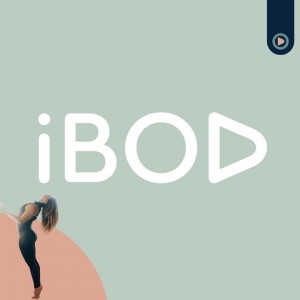 SUPPORT LOCAL this year.
Give the gift of health to YOURSELF (or someone you love) this 2020 holiday season.
We are offering MAJOR Small Business Saturday deals this year...because, well... we ALL need it! Visit the link in my Instagram bio for specials on subscription services, gift cards, and more!
For a limited time only, I am giving YOU a free downloadable workout. ENJOY!