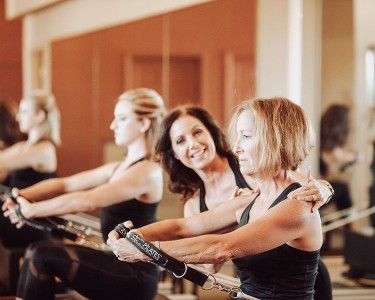 Boy, do we miss touching you! Touch/tactile correction is one of the main techniques used by Pilates instructors to ensure correct form, muscular connections, and sense of body awareness.
Over the past few months, the IBP staff have adjusted in MANY ways--including the required improvement of verbal cueing and the use of imagery to take the place of touch.
How has your studio changed??