GET TO KNOW US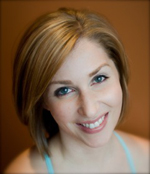 GENEVIEVE DEROSE,Owner/Head Instructor
STOTT PILATES® Certified Instructor
Genevieve (Gen) DeRose has been teaching Pilates for over 16 years. Having received her Comprehensive, Full Certification from STOTT PILATES® in Toronto, ON, Genevieve is extensively trained in all aspects and on all apparatus of Pilates.
Genevieve was the first to introduce STOTT PILATES to the Erie area and opened the first fully equipped Pilates studio in 2003.
"STOTT PILATES programs like ours build spine and abdominal strength, and at the same time, rebalance muscular development, increase flexibility, and improve postural alignment; These are all benefits appropriate to the needs of most people today. This approach leaves a person refreshed rather than exhausted…I think that's a big part of its appeal."
Additional expertise:
Instruction in Functional Anatomy
Injury Prevention/Rehabilitation
Pilates for Special Populations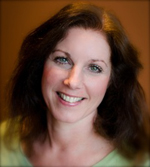 LYNN ZASTAWNEY, Senior Pilates Instructor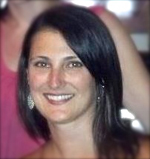 AMY RIGGLE, Pilates Instructor
JENNIFER NELSEN, Senior Pilates Instructor
SHELLY LUHMAN, Licensed Massage Therapist
STOTT PILATES®: http://www.merrithew.com/stottpilates